Whether you want your entire property landscaped or are looking to add that special design feature you've always wanted, Basile Landscaping can help. We are a fully licensed and insured company.
Services
Basile Landscaping & Lawncare LLC is a full service landscape design and installation company.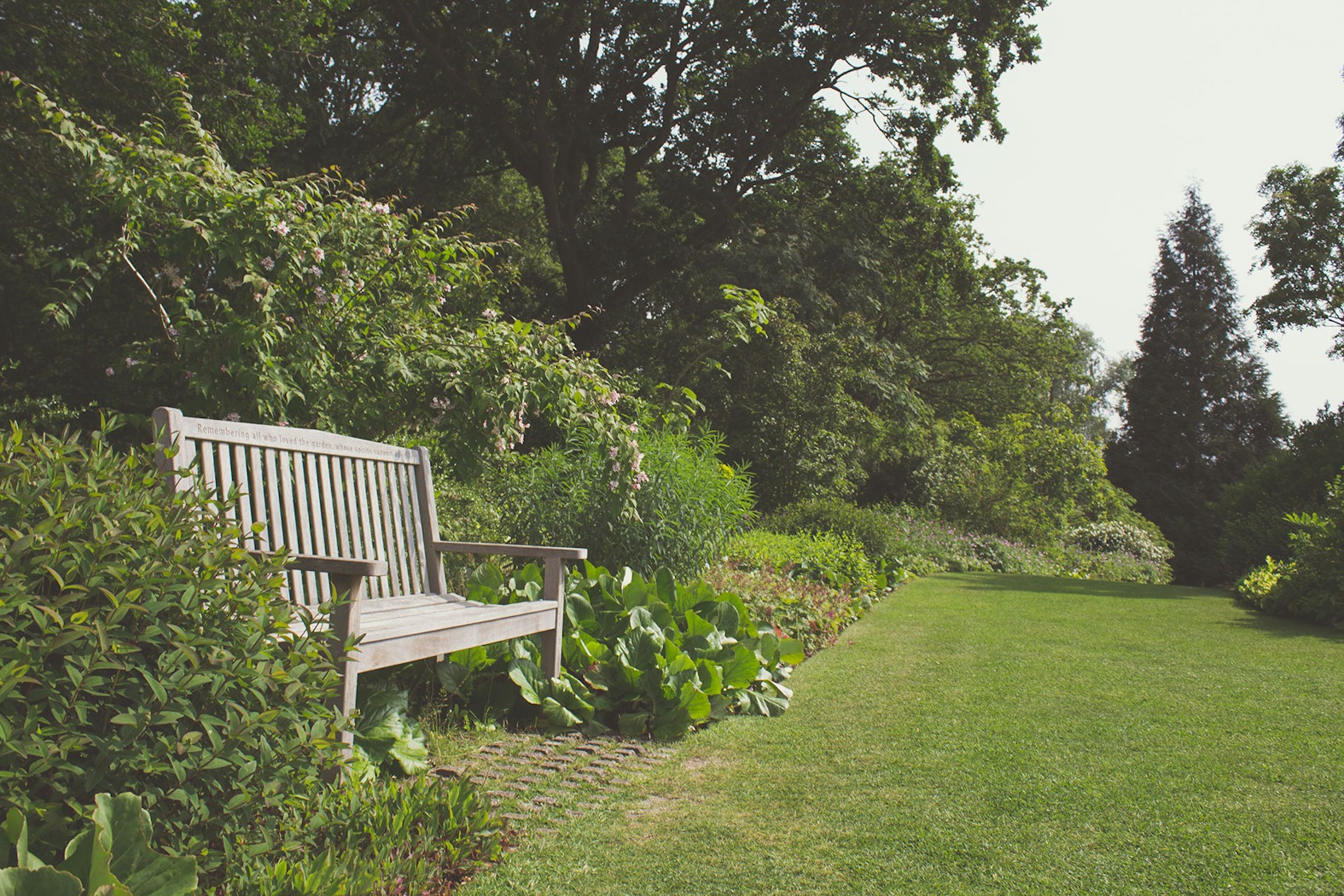 Landscape Design and Installation:
Retaining Walls
Patios and Walkways
Landscape Lighting
Decks, Fences and Outdoor Structures
Streams and Water Features
Plant Installation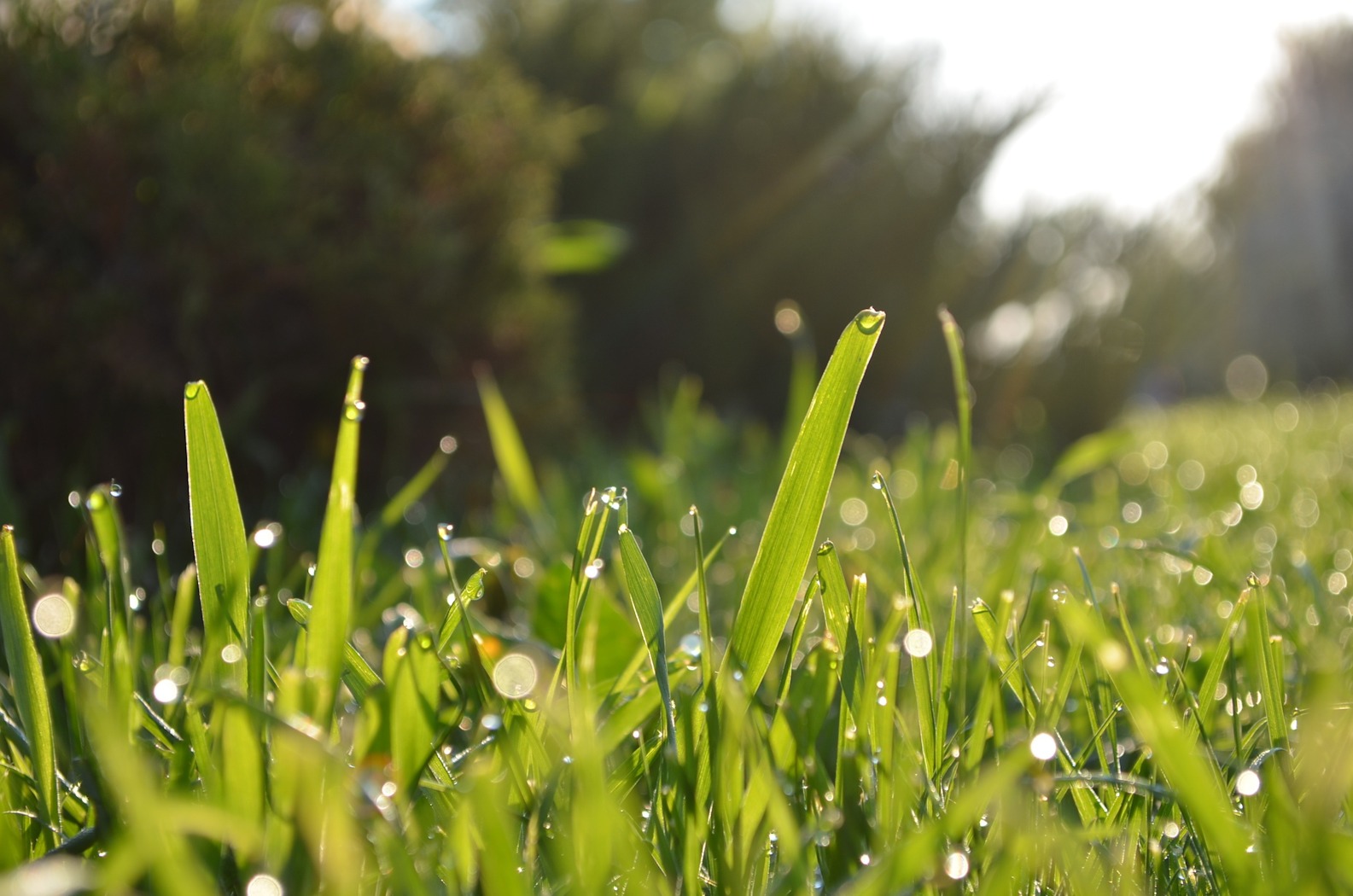 Ease of Maintenance:
Lawn Mowing (West of Lindbergh)
Landscape Maintenance
Snow Removal
Lawn Renovation
Irrigation
Water Mitigation
All projects are subject for review in order to determine pricing. Contact us today to schedule an appointment at your convenience.
Know more
Photo Gallery
Need some ideas? Want to see some of our work? You have come to the right place.
About Us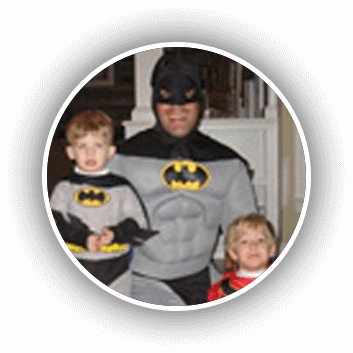 Mike Basile / Owner
With over 30 years of experience, Basile Landscaping has the skill and knowledge to assist you with all of your landscape needs. Our background allows us to provide the very best care for your landscape. We take great pride in creating dynamic outdoor living spaces that are functional, affordable, and attractively unique. We will ensure that your new landscaping thrives by a maintenance team that cannot be rivaled. Our customers enjoy peace of mind knowing that regardless of the project size, all of their outdoor needs will be accomplished with personal care and reliable service.